Posted on
By Steve France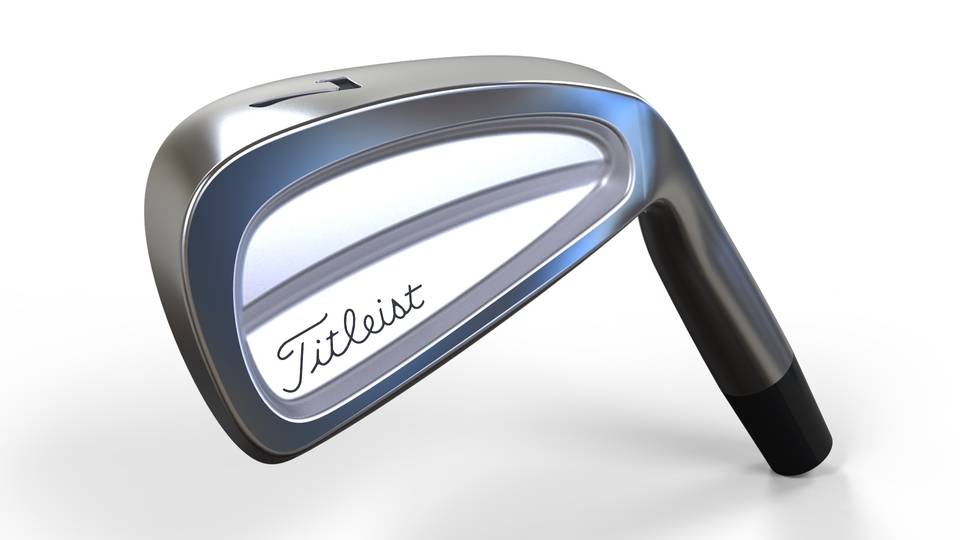 Golf clubs and musical instruments...both have poor, good, better and best.
My golf game isn't the best so I signed up for some private lessons and at the first one the instructor asked what clubs I was playing. I sheepishly admitted the cheap set my dad got me from Kmart when I was just a kid. The instructor nodded and said,
 

"Don't ever play those again while you're taking lessons from me."
I was a little taken aback by the statement so I pushed a little and proclaimed, "I'm not that good of a player; a better set won't make much of a difference." I was told to hit my 7 iron, I did and got about 135 yards. I was then handed their 7 iron and after 150 yards of the most beautiful stroke I had ever later made…well I was convinced.
I now offer a similar lesson to musicians. I give them a better instrument to play and watch the excitement in their eyes when they realize how easy it is to get a better sound simply by playing good gear. It doesn't matter if it's a flute, guitar, violin or saxophone, the results are instantaneous and profound.
The differences are explained more fully by instrument type below but the basics are: better quality materials and craftsmanship get better results.
It's true in all things, golf clubs, cars, laundry machines…you name it, when better craftsmen use better materials the results are better. It's true, this type of quality does cost more…and it's totally worth it.
The amount of expression you can draw out, the dynamic range, the differences in tone color and the ease of playing add up to an entirely different and more satisfying experience for both the player and the listener.
If you haven't already, you need to consider getting a better instrument. Stop by The Music Store today and try some out for yourself. You'll understand when you experience it for yourself.
Differences by instrument
Here is a quick overview of the types of differences you, as a player and listener, will experience with a better quality instrument over your student level beginner.
Flute: More free blowing (no resistance to the airflow), easier to play harmonics (higher and lower notes on the same fingering), more mature tone quality, much wider dynamic range.
Reed instruments: More free blowing (clarinet being the exception), much wider dynamic range, more in tune scale, easier to control the timbre (what it sounds like), much more mature tone quality.
Brass instruments: MUCH less resistance to blowing air through the horn (less back-pressure), far more colorful sound, more mature tone quality, easier to tune your notes (slotting), tuning slides function to make tuning notes even easier.
Guitar: So much more sound in volume and color, bigger tone quality, much easier to play from better action and set-up, easier to tune, more resonant sound.
Orchestra instruments: More dynamic range, more responsive to players touch (when you want it to play, it plays with no delay or effort), richer tone quality, better balanced bows, better bridge set-up for easier transition from string to string.
We could go on and on about the benefits of better equipment…but the best way to learn is to come in to the store and experience it for yourself.