Posted on
By Jessica Hardy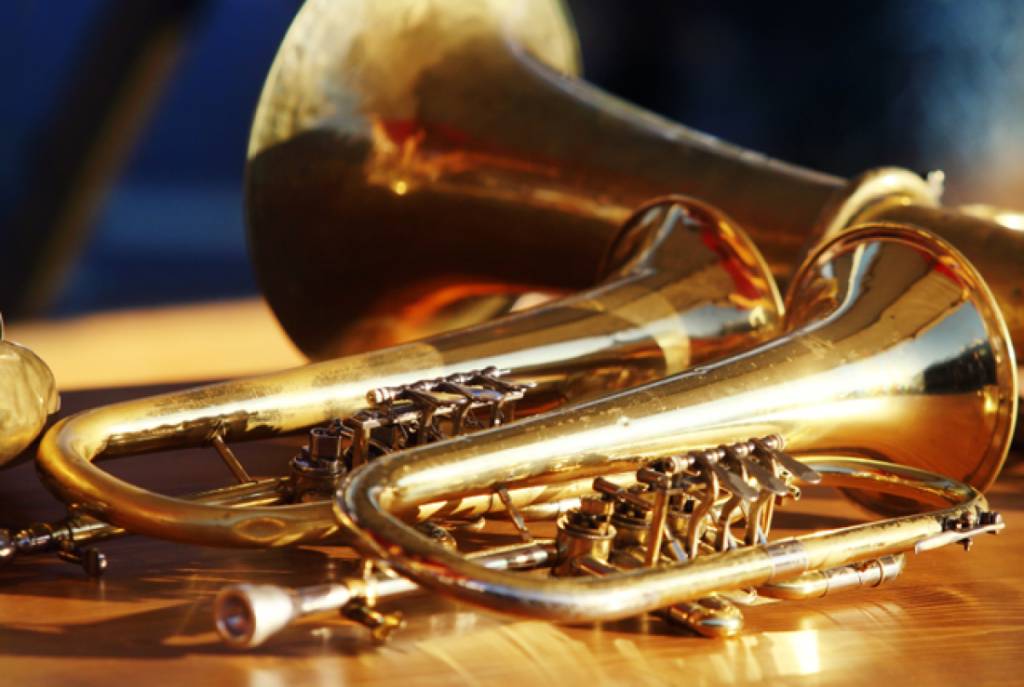 Having the right equipment to ensure success is essential to playing any brass instrument. This guide is to help you become confident with what the essential items are. If you want help in selecting the right gear for you we'd be happy to guide you toward a good selection, just call us at 435-673-6000 or email us at info@themusic-store.com.

Valve Oil:
With the exception of slide trombone, all brass instruments have valves and will need Valve Oil which is applied to keep the valves lubricated and moving. We recommend Tech-Oil® for most valve instruments.
Tuning Slide Grease:
This is a thick grease used for and applied to tuning slides on all brass instruments. It keeps these slides from corroding and binding up so they can be adjusted on a daily basis.
For Trombones
Hand Slide Oil/Cream:
Trombones have that long hand slide and it needs to move very freely. Slice cream is one option but we prefer a two part cream for maximum mobility such as Super Slick®.
Rotor Oil for French Horn, Tuba and Trombone:
A rotor is a little different in the way we lubricate it and needs just the right oil. Our recommendation is Tech-Oil® for most rotors.
Cleaning Kit:
Each instrument needs a specific cleaning kit complete with a flexible brush, mouthpiece brush and polishing cloth for the brass.
Mouthpiece spray:
Used daily to disinfect and clean out any gunk out of the mouthpiece.
Case:
Brass instruments come with a case but often times get worn out and need to be replaced. Lightweight cases are available that provide more storage and are easier to carry such as ProTec cases.
Tuner:
Playing in tune is not an option; it's essential but it's a skill that needs to be developed through the use of a tuner. Several tuners are available, some specific to the instrument but most are universal and are very easy to use.
Metronome:
You can play the right notes but if you don't play them at the right time nobody knows what you're playing. A metronome will give you a steady beat at the tempo you choose and is an essential practice tool for every musician.
We hope this short guide helps you be aware of the needs of your player and possibly spark the perfect gift for them.