About us
Steve France, Owner  steve@themusic-store.com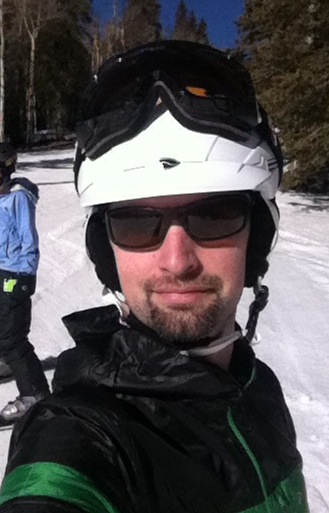 Like you, music played an important part in life for Steve France growing up. Music provided a sense of identity and accomplishment to him. After going to college for Music Education and completing a joint Music and Business degree, he continued his education in Wisconsin at Badger State Repair and completed an apprenticeship in Instrument Repair and Restoration. Steve moved to Utah in 2000 and has taken the opportunity to share his love for instrumental music by helping to recruit thousands of students to band and orchestra programs across the state. In 2011 he opened his own store, The Music Store, in Saint George, UT to serve the musical community in Southern Utah. Amidst the daily tasks of running a business, Steve still finds the most joy in helping student and professional players' instruments stay in good repair and especially in working one-on-one with players and their families to select the right equipment specifically for them so they too can enjoy the positive impact music has in all of our lives. Steve lives in Saint George, UT with his wife, Rachel, 3 children and dog. Aside from work he enjoys trail running and a day skiing on the slopes.
Rachel France, Owner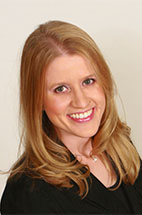 Rachel France grew up playing both the violin and piano. She earned her Bachelor of Music Degree in Performance and Pedagogy from Brigham Young University in 2002. At BYU Rachel studied piano with Dr. Paul Pollei and violin under Miheala Ganea and Ellen VanDamm. She completed her Kodaly Teaching Certificate through Intermuse, under the direction of Dr. Jerry Jaccard, in 2006. Rachel attended the American Institute for Musical Studies in Graz, Austria for three years, earning a Certificate in Opera and Lieder Accompanying and played violin in the AIMS Opera Orchestra.
Rachel has been an active adjudicator in the Northern Utah Valley Piano Festival, the Utah Valley String Festival, state Solo and Ensemble competition, and the Southern Utah Performing Arts Festival (SUPAF). She has been a member of the Utah Valley Symphony and is currently playing violin with the Southwest Symphony. Rachel enjoys teaching both piano and violin and has run a full-time teaching studio for years. She and her husband, Steve France, are co-owners of The Music Store in St. George
Taylor Arrazola, Lesson Studio and Contracts Manager  taylor@themusic-store.com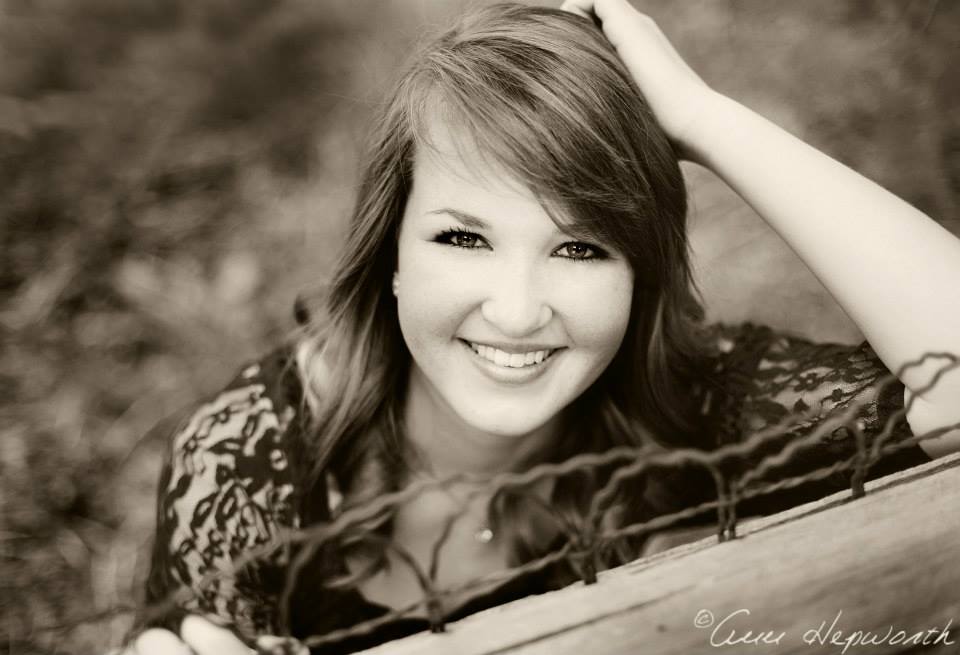 Taylor is a Southern Utah small-town girl raised in Orderville and graduated from Valley High where she played violin in various ensembles. Taylor recently married and is getting back into playing after having her violin fixed here at The Music Store. Little did she know that having her instrument fixed would turn into a job interview. Taylor loves to dance and play volleyball and will read anything you place in front of her.
Kelton Harward, Outside Representative  kelton@themusic-store.com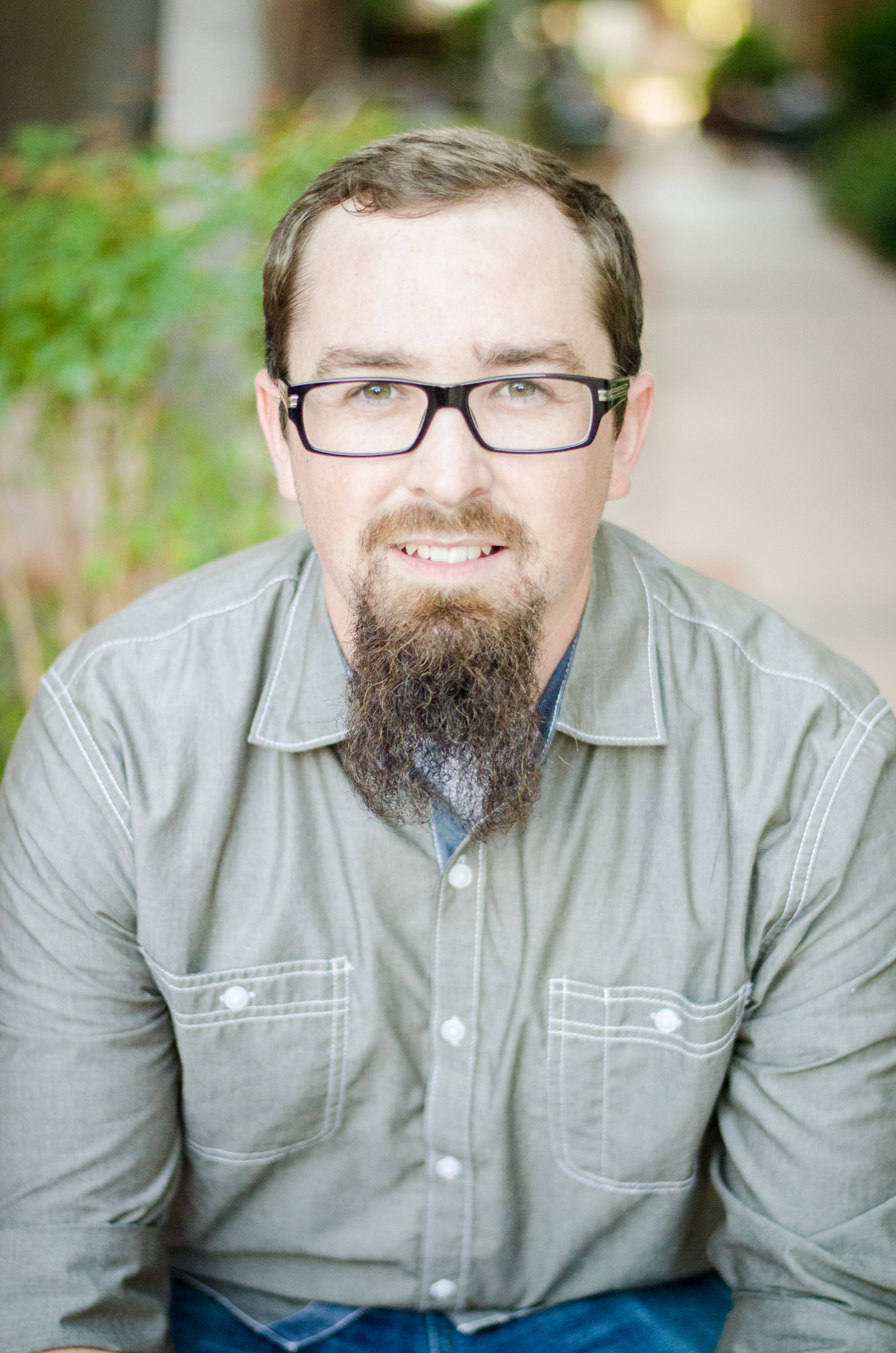 Kelton graduated from Dixie State University with a music degree in Classical and Jazz style Guitar under the direction of Lisle Crowley, David Andersen and Patrick Worley. Kelton's musical background started early in life with piano and later he started playing the clarinet then saxophone. He played in various school ensembles through college where he discovered his real love for the Guitar. His musical experience has taken him all over Utah and into Europe where he toured with the Utah Ambassadors of music. Kelton and his wife Amanda live in Cedar City, UT with their son. 
Cailin Bruce, Administrative Right Hand  cailin@themusic-store.com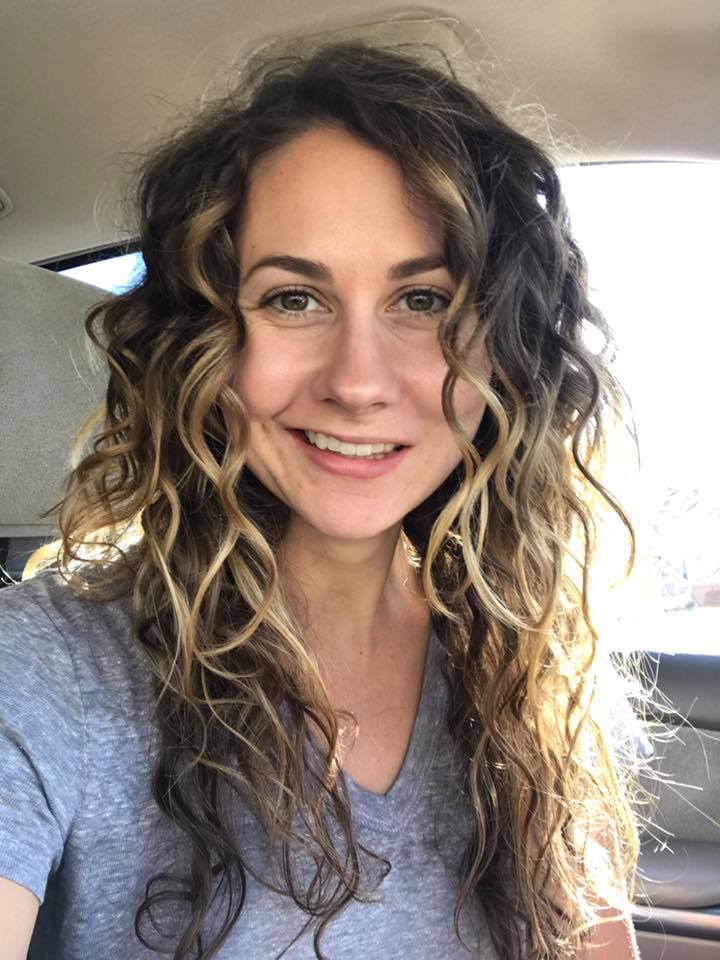 Born and raised in Littleton, Colorado Cailin Bruce attended BYU-Idaho where she graduated with a Bachelor's degree in Health Science. She and her husband moved to St. George in 2013, and have 3 awesome children.  Cailin played the violin in school orchestras and took private lessons. She came to The Music Store with the desire to learn how to play the mandolin and took lessons here at the store. Her time in the store taking lessons opened the door to her becoming a staff member. Cailin loves music, anything that gets her outdoors, health and fitness, reading, games, and spending time with family and friends.
Scott Ellis, Repair Tech  scott@themusic-store.com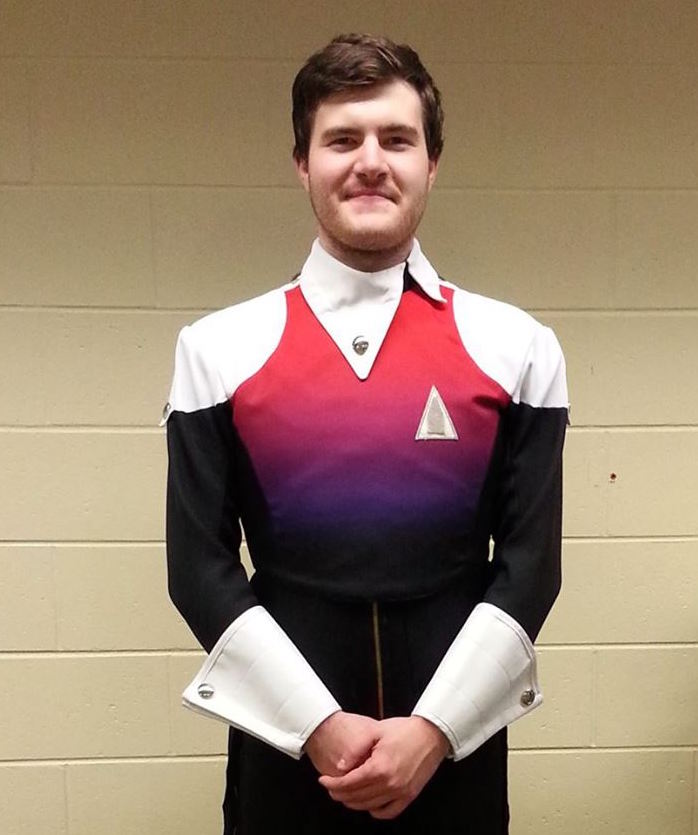 Scott graduated from Western Iowa Technical Institute with a degree in Band Instrument repair. Originally from Rockaway, New Jersey Scott grew up playing cello but ended up marching DCI drum corps playing Baritone for two seasons with Fusion and one season with the Colts.
Glenn Grigel, Repair Tech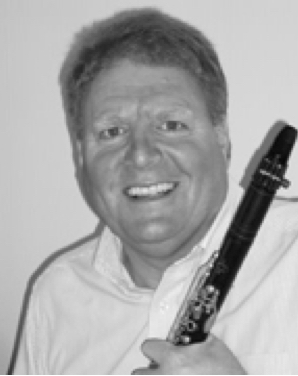 Glen Grigel is a 1977 graduate of the Ithaca College School of Music, and has been a full time school instrument technician since 1978. Glen has worked on everything from Accordians to Zithers, with school grade Woodwind, Brass, Stringed and Percussion instruments being his primary interests. Since January of 1985 he has been the school instrument technician at the Crane School of Music at SUNY Potsdam. At Crane he services all school owned wind, percussion, and stringed instruments for methods classes and ensembles. Glen has been an active clinician for NYSSMA, NYSBDA, BOCES, and the Texas Bandmasters Association. He teaches both a string and band instrument maintenance class during the Crane summer session, and has recently begun offering his stringed instrument class as part of the Hartt School summerterm.
Logan Genduso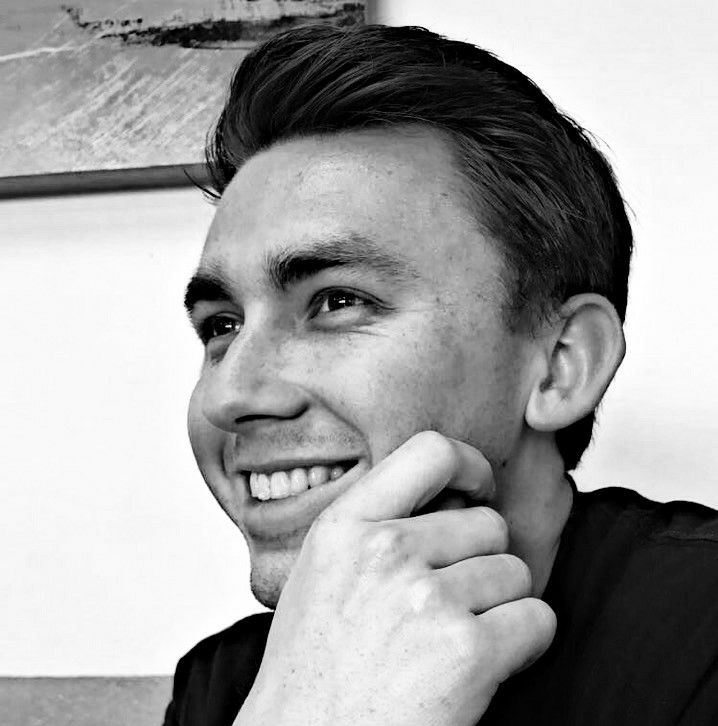 Logan is a Southern California native who has a passion for good music. As a self-taught musician, he focuses his interest in guitars and vocals but has a love for pretty much any music. He follows his music passion for now as a hobby while he works and attends Dixie State University studying engineering and mathematics. But what a great opportunity for a self proclaimed musician to work in this environment at The Music Store!